How to Track and Measure Direct Mail Campaigns
The greatest concern I see from clients when we dive into their prospective direct mail campaign is two-pronged. "How do I track a mail campaign?" and "How do I measure its efficacy?" Often, those two questions are expected to be "gotchas", which is to say that they don't expect a good answer. Historically speaking, direct mail marketing has been difficult to track so I understand the concern.
It can be surprising when I dive into the technology that the USPS is using today to drive direct mail. Not only is it trackable and measurable but it's able to seamlessly integrate into your marketing. I'll be honest; direct mail is more effective than a digital campaign and since it integrates with it so easily, it's more of a win-win option than ever before. But, talk is cheap, so let's discuss how you can track and measure your direct mail campaign.
Set up a Call Tracking System
Your direct mail ROI is probably much higher than you give it credit for. But without the ability to track back your incoming call and messages, how would you ever know? Sure, sales will likely increase following the promotion, but how do you track the "shopper's journey" following the brand exposure, even before your mail piece is delivered??
For one, will integrate an automated call tracking service with your direct mail campaign. To put it simply, if anyone engages with the phone number on your mail piece a system will automatically record their call, giving you agency to review those calls at any time at a click of a button.
Best yet, the phone calls you receive don't come out of thin air. They have demographic data attached to them that Amplify will tap into. Every phone call tells you not just who is interacting with your direct mail but provides you with their phone number, name, demographic, geographic location, age, phone type (landline or cell), gender, and more.
Create a Dedicated Landing Page
If you've ever viewed the backend of a website or managed a business social media account on a site like Facebook or Instagram, then you understand the abundance of demographic and tracking data that is collected for you; it's what digital does best and where print can't deliver alone.
Bring the power of digital tracking to print through the implementation of a landing page. Not only can you provide webpage visitors with a wealth of information that may not have fit on your print piece, but you can also set up tracking to collect information and insights on those who engage with your direct mail piece. By integrating a landing page into your direct mail strategy you can have your cake and eat it too; take advantage of the readability and longevity of direct mail while adding advanced tracking techniques.
Bonus: Piggy Back with Digital and Social Ads
Integrated marketing campaigns combine marketing channels to strengthen your campaign. I can't emphasize how easily an integrated campaign can be created if you take the time to craft a clever direct mail campaign and merge it with an intelligent digital channel (or with a few channels).
Our integrated marketing service, Amplify, delivers digital and social retargeting ads to website/landing page visitors thus increasing exposure and continually re-engaging your audience. If you're counting, that's three additional avenues through which your campaign can reach your audience. If done right, It's a personal and memorable experience that will drive results. Through digital and social ads, you can deliver ads to re-engage for pennies per piece. A digital counterpart to your direct mail foundation offers you incredible insight into your base and what works.
Direct Mail Campaigns: a Marketing Base for Much More
Direct mail marketing is our favorite tried-and-true marketing medium. It's versatile, tactile, and has countless possibilities. With your mailing list, you can implement a variety of other marketing mediums to develop an integrated campaign as I've touched on. Tracking this allows you to see the success of your campaign, areas to improve upon as well as identify successful avenues to market with in future campaigns.
Interested in how Bluegrass can help?
See what we can do.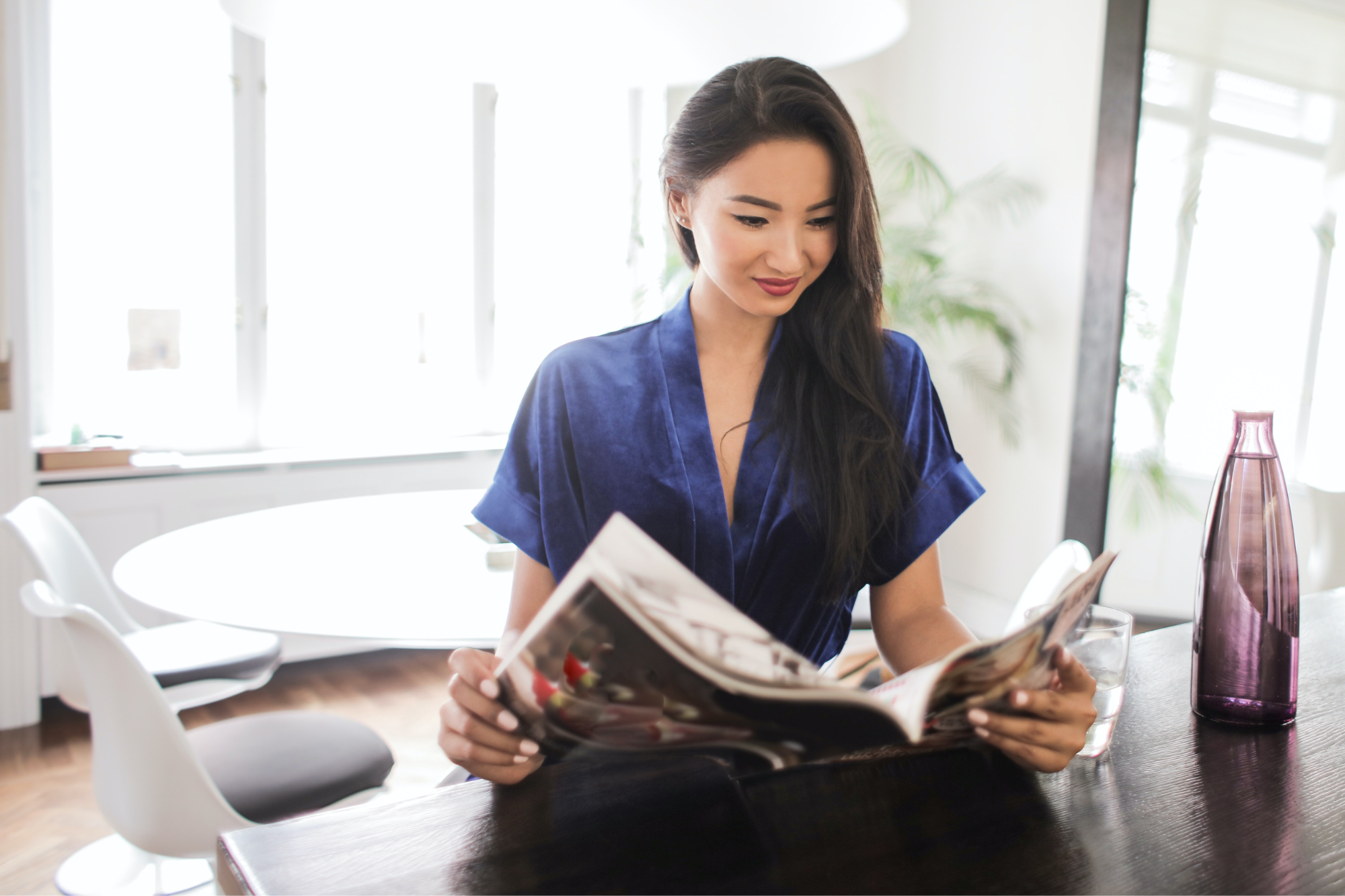 Direct Marketing
July 5, 2023