Mailing List Improvements You Can Start Today
A great deal of thought and effort is invested in direct marketing pieces. From beautiful, eye-catching photos to professionally written fundraising appeals balancing the boast of a nonprofits' good works with a call for new donations. Despite all the attention put into the creative aspect of a mailing piece, marketers don't always put equal thought, time and money into mailing lists. And that is a huge mistake. Granted, managing mailing lists isn't as exciting as designing an attractive postcard or writing snappy promotional copy. But it is every bit as important, if not more so. Your marketing pieces, no matter how well designed or crafted, will fall flat if they don't land in the hands of the right audience.
Take a good look at your current mailing list upkeep:
When was the last time you had your list professionally cleaned?
If you haven't had your mailing list cleaned in 12 months or more, a lot of the mail you send will be undeliverable.
Mailing lists are always changing because the people who are on them are always moving. According to Move.org, about 35 million Americans move each year in this country. From age 18 on, sources say we move an average 9 to 11 times. Considering these statistics, your mailing list has to be checked and updated at least once a year to make sure it doesn't include outdated mailing addresses.
We clean mailing lists all the time for clients. We have access to the U.S. Postal Service's National Change of Address database (NCOA) and are able to compare the addresses in your list to the ones in the USPS records and update your list accordingly. If a person has moved in the last three years and filed a change of address with the post office, the NCOA will make the change in your list. We also use the Coding Accuracy Support System (CASS) to improve the accuracy of addresses on mailing lists. It looks for incomplete information in addresses and adds the missing or inaccurate information.
In addition to updating and verifying addresses, we can remove duplicate addresses. Getting mailing lists in good working order is called good mailing list hygiene and is essential to effective direct marketing as brushing teeth is to dental hygiene.
How often is your list updated by adding new customers and prospects?
The best mailing lists are the ones that are always growing, and when you create and manage your own list, there are a lot of ways to expand it. Here are some common sources for new customers and prospects to add to your mailing list:
Internal information: Sources at your fingertips
You already have a lot of information about current customers in your files, so make sure these people are on your mailing list. Past and current customers are always your best prospects because they are familiar with your company. If they did business with you in the past and had a good experience, chances are they will do business with you again.
Here are some reliable sources of information about current clients:
Customer records like orders, invoices or your Customer Relationship Management (CRM)
Customer correspondence
Warranties and service agreements
Customer surveys
For other ideas on how to build your internal list, see our guide.
External: Add information for those you meet who aren't customers but could be
Chances are, you and your staff come into contact with potential customers frequently during day-to-day activities and through events. When your sales team mans a booth at an industry trade show, they likely collect business cards after speaking with an attendee or even receive a list of all conference attendees. When you attend a Chamber of Commerce function, you meet potential clients. Be on the lookout for new contacts and ways to connect so that you can add them to your mailing list. Here are some sources to consider:
Industry association directories
New business filings
Company websites
Tradeshows or events
Subscribers to publications, online newsletters, services
Public directories and records
Sales department prospects
When did you last rent a mailing list so that you could add new potential clients or supporters?
Although an in-house mailing list will always outperform one that you rent or purchase, there are often good reasons to rent a list of prospect contacts. It is especially important for nonprofits, that want to raise more funds. By renting a list of people who are similar to current supporters and running a prospect mailing to that group, a nonprofit can increase donations and add more people who support their work.
These lists do cost money, so seek the advice of a direct mail expert before you rent a list. You'll want to choose your list on one or a combination of these factors.
Geography – Does where people live make a difference in whether they would be interested in the product or service you offer or in the work your nonprofit does?
Demographics – Who are your customers or donor base? What is their age range? Does your product appeal more to women than men; to younger or older individuals/adults? Is your cause typically supported by a certain demographic more frequently than by others?.
Psychographic – What are your customers' hobbies and interests? If you are selling bird feeders, you will want to market to birdwatchers. If you are selling running shoes, you need lists of people who compete in 5K and 10K runs or are frequent gymgoers.
A direct mail professional can do research on the lists you consider renting to ensure they will work well for you. They can make sure that the list you rent has been updated recently and ask about how often it has been rented (if it has been rented too much, you might want to avoid it because the recipients will have been deluged with mailings). They can ask about what sources the list broker used to compile the list to give you a better understanding of your recipients.
Before your next direct mail campaign, strengthen your mailing list
Before you spend thousands designing and mailing your next direct mail campaign, think about ways you can improve your mailing list. Give us a call; we'd be happy to give you our advice, based on more than 40 years of experience.
Interested in how Bluegrass can help?
See what we can do.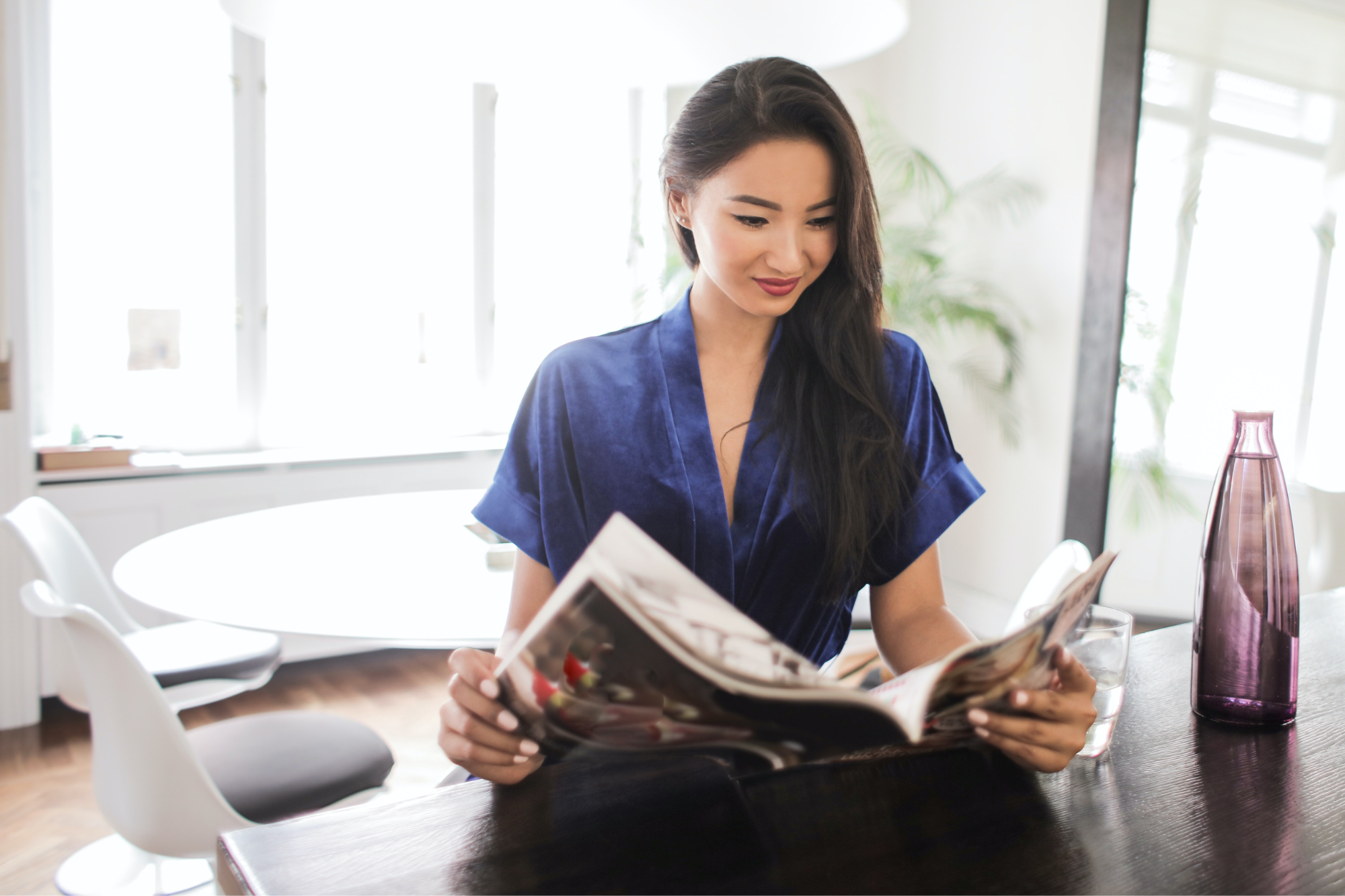 Direct Marketing
July 5, 2023