Make Informed Delivery Work For You
Would you like to see a digital preview of your mail before it comes? Or have the option to manage your packages that are arriving today, from anywhere in the world? Well, you can and it's free. Informed Delivery is a service provided by the United States Postal Service that allows registered users to preview their daily mail before it ever hits their mailbox. You no longer have to wait until you get home from work to see if the letter or package you've been anticipating has arrived. Now you can either log in to your dashboard or check your email for grayscale photos of the fronts of business-size envelopes and postcards that will be in your mailbox that day. Ten years ago this would have sounded impossible and now it's a reality that over 47 million people are using.
More than just a preview
Besides just being able to digitally see your mail, you can also use this tool for other purposes. You can log in to check the status of a package that is set to arrive or even change the delivery instructions if there has been a change in plans. Did you forget that a package was coming and you missed the delivery? No problem. Now you can easily reschedule the delivery via Informed Delivery.
This service, however, is not only outstanding for postal customers but businesses too. Informed Delivery also provides a marketing tool for businesses that send direct mail to engage the customer.
Interactive mail means higher engagement
With little time and trouble, a business can have that black and white image of their envelope or postcard livened up. They can substitute a 4-color image with digital capabilities or place a 4-color box with a link to a website or landing page below the grayscale scan. These are called ride-along images. Suddenly a boring, static image becomes an interactive marketing tool. Even before the mailing arrives, that postal customer can click on a link and be whisked off to a website or landing page to learn more about a company, product, service or special deal. It is an easy way to magnify your marketing efforts; we have already helped a number of our clients add links or four-color promos to their mailings on Informed Delivery.
There are three types of mail that are eligible:
First-Class Mail™ automation letters, postcards, and flats
USPS Marketing Mail™ automation letters and flats
Nonprofit USPS Marketing Mail™ automation letters and flats
Take your direct mail from boring to brilliant
Businesses have experienced astounding returns from campaigns using Informed Delivery. You will be adding two additional touchpoints to your direct mail – email and digital ride-along image – making the most of your marketing campaign. Not to mention there is usually a USPS discount for using ID!
If you are aiming for a true omnichannel marketing experience, this is the perfect addition. With our advertising tool called Amplify by Bluegrass, we combine direct mail with Informed Delivery, Facebook and Google ads plus more. Every time someone sees your ads, it brings you one step closer to converting them into a customer.
There are many promotion requirements to familiarize yourself with before beginning the process of getting your Informed Delivery campaign reviewed and approved. For this reason, a lot of businesses choose to work with a marketing agency like Bluegrass. We have a team of experts who can skillfully design your ride-along image and landing page using a call to action optimized for conversions. Our team also knows when and how to get you a discount for using Informed delivery! Call Bluegrass today to hear more about how we can upgrade your direct marketing efforts.
Interested in how Bluegrass can help?
See what we can do.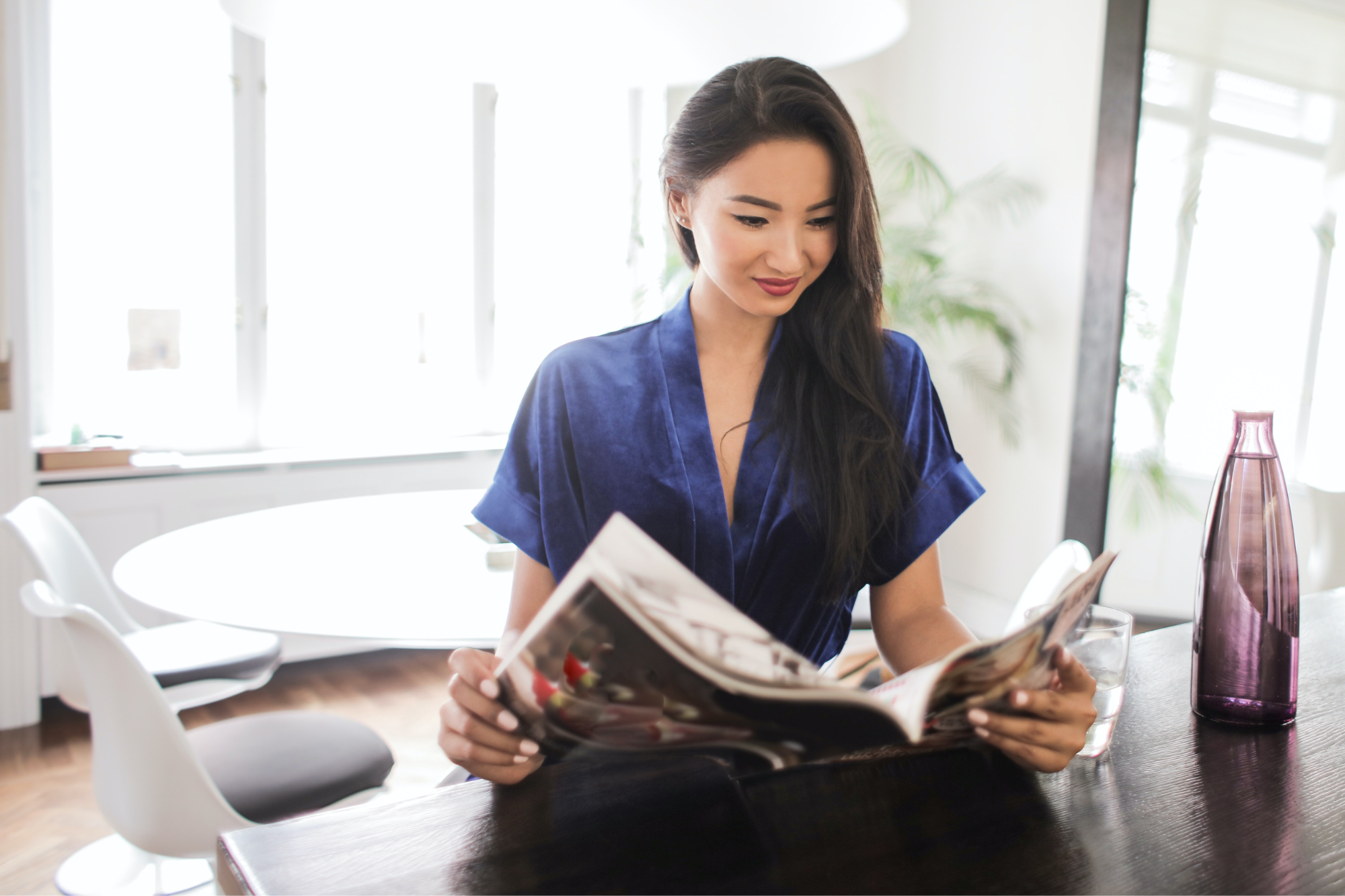 Direct Marketing
July 5, 2023