Partnering With A Direct Mail Professional Pays Off
The Lexington, Kentucky, publisher turned to Bluegrass Integrated Communications, a direct mail professional, located a few miles away. As Smiley Pete and Bluegrass have grown, so has the partnership between the two companies. Smiley Pete's Chuck Creacy, who founded the company with business partner Chris Eddy, talked about several ways that working with Bluegrass has benefited his company.
Bluegrass takes advisory role
From the moment the partners first sat down with Bluegrass president and direct mail expert Bill Nichols, they've gotten a lot of advice on how to best use direct mail to distribute their magazines. (Smiley Pete now publishes three magazines with a total circulation over 30,000.) One of the first and best ideas Bill suggested was to use detached address label (DAL) postcards, a delivery option for periodicals. DAL postcards not only eliminate the time-consuming task of labeling every magazine but create a small revenue stream because one side of the postcard can be used for paid advertising. "Bill showed us how we could use the detached address label cards to not only get our mail out in a timely manner without having to handle each piece but also sell the back of the card for advertising to offset costs," Chuck said.
Dealing with the details; troubleshooting problems.
When it comes to direct mail, Bluegrass handles the paperwork and the problems for Smiley Pete. For starters, it got Smiley Pete its bulk mail permit and educated the partners about mailing specifications that must be met, like the size of postcards and thickness of paper.
As any company that has dealt with the U.S. Postal Service knows, it is easy to get things wrong with mailings. When Smiley Pete has miscalculated, misinterpreted or otherwise run up against problems at the post office, Bluegrass has stepped in to try to resolve the issue in ways that appeased the post office with as little financial impact on its client, Smiley Pete, as possible. "There have been times," Chuck said, "when they bailed us out of trouble and went to bat for us at the post office."
Like an auto mechanic, handling routine maintenance
Much of what Bluegrass does for Smiley Pete seems mundane and routine, but these small tasks are critical to getting magazines in readers' hands. Bluegrass maintains Smiley Pete's mailing lists and keeps them updated and free of duplicates.
Partners share a key trait–they're innovators
Like Smiley Pete, which has grown from a single publication, the Chevy Chaser, to three print magazines and a significant online presence in just under 20 years, Bluegrass Integrated Communications has grown its business and expanded services to its customers during more than 40 years in business. When Smiley Pete added a subscription-based business magazine, Business Lexington, Bluegrass helped plan and design subscription drives. It also processes new subscriptions and manages the Business Lexington subscriber base. It sends that list to the printer each month so subscriber names and addresses can be printed on each magazine. Bluegrass' progressive nature has benefited Smiley Pete Publishing in many ways, says Chuck.
"Even though the post office has remained largely the same in terms of technological capabilities, Bluegrass has updated its technology and capabilities to serve its clients. It has invested heavily in upgrades."
Interested in how Bluegrass can help?
See what we can do.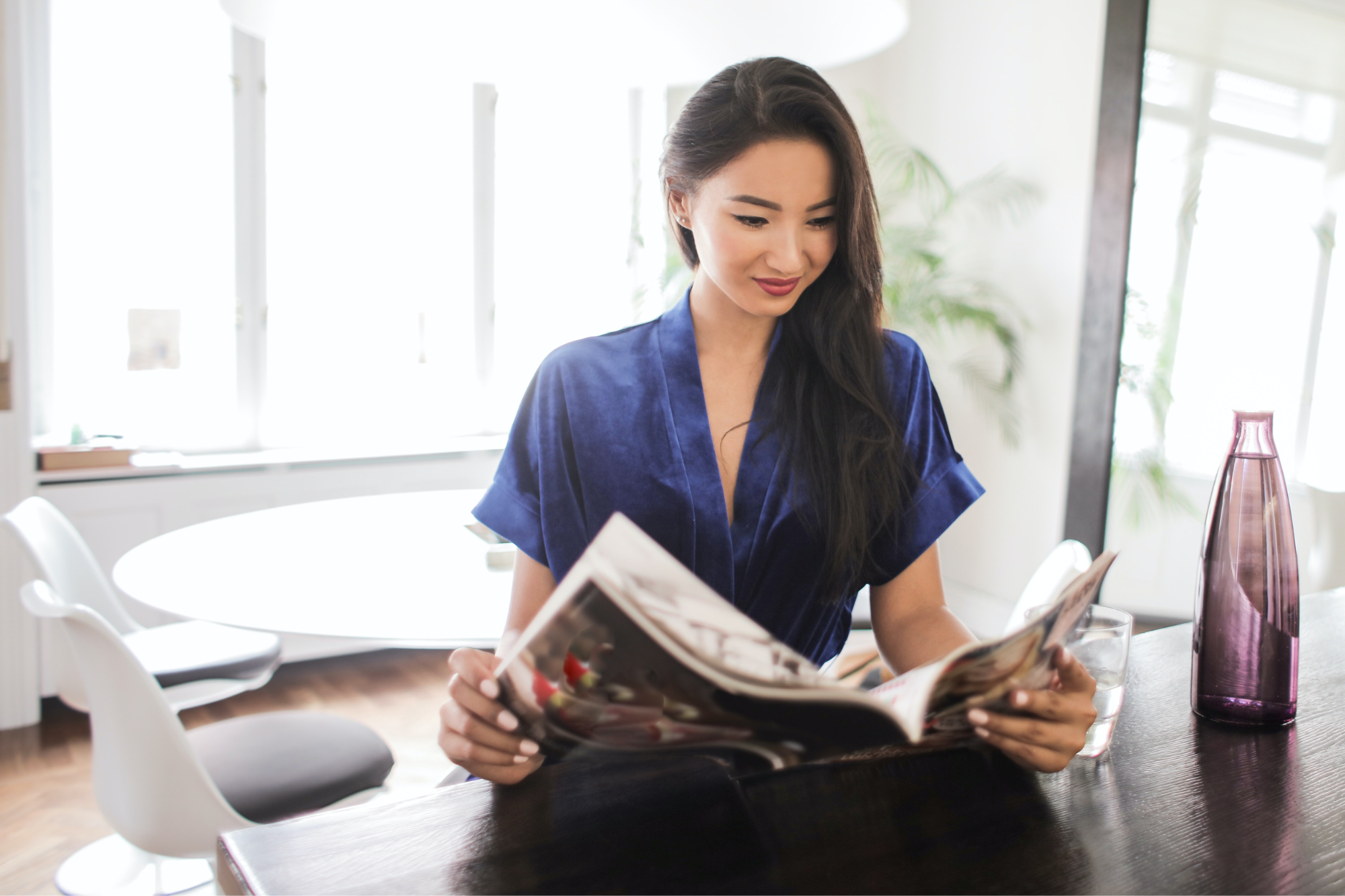 Direct Marketing
July 5, 2023