Multiple Touchpoints for Political Campaign Marketing
Political campaigns these days are a combo of tried-and-true tactics–knocking on doors, kissing babies, shaking hands, speaking at the Rotary Club lunch–to technological pathways that though less personal, instantly reach thousands, even millions of people with a few keystrokes.
So, as campaign season, like baseball's spring training, gets into full swing, there are a few thoughts about different communication strategies any campaign could employ. In a busy election season like 2020, it will be easy to get lost in the shuffle of high-profile campaigns for president and hundreds of Congressional seats. Here are some ways to get your name and messages out to the voters that you hope will become your constituents.
Repeated, targeted mailings work
Direct mail can be an inexpensive and effective way to get voters on board. The best direct mail campaigns are aimed at limited audiences–people who are not only eligible to vote, but almost always do vote. There's a significant statistical difference in most elections. For example, about 55 percent of eligible voters cast a ballot in the 2016 presidential race. As in all things direct mail, campaign mail works more effectively when it targets a specific audience instead of blanketing an entire population. With political campaigns it can also pay off to build a campaign by sending direct mail marketing throughout the campaign rather than right before election day. The repetition pays off as voters see a candidate's name and message multiple times.
Professional direct mail companies like ours provide mailing lists to target customers for businesses. These principles also can be used to create mailing lists of likely voters. This list will be smaller than a list of eligible voters, so instead of one mailing, a campaign might be able to afford to send multiple mailings.
For example, the campaign could send three postcards, each highlighting a candidate's stance on hot-button issues. Or, the campaign could send a series of mailings in different formats: a brochure with a profile of the candidate and his experience, followed by a flyer outlining his platform and then a final postcard, reminding people to get out and vote.
Door-to-door: Convincing voters, one step at a time
Door-to-door campaigning is an American tradition and in a digital world, it can be a welcomed change of pace. Instead of a name on a yard sign or a face on a billboard, a candidate — or a candidate's cadre of volunteers– visit with likely voters face-to-face. Door-to-door is easier for small races than for large, statewide ones. And whether the candidate or their supporters are doing the door knocking, they'll be more effective if they have campaign literature to hand out or to leave behind at a resident's door.
There's no need to get complicated with these handouts. A handout could be a simple, but attractive one-sheet that sums up the candidate, their message and how they would handle two or three major issues that resonate with citizens. The most effective campaign literature will carry the campaign's brand and prominently display the candidate's name, photo and slogan. It's an inexpensive, effective way to supply important information to voters. Using a marketing company that can handle both design and printing can simplify project management.
Give social media a starring role
There are many ways that social media can come into play during a political campaign. High-profile candidates tweet and thousands of supporters follow them. Provide your email address at a political fundraiser and soon email updates from a candidate will be popping into your inbox. Visit a candidate's website, and it won't be long before their ads follow as you browse the internet. Particularly savvy candidates get a picture of their target audience then invite social media influencers who are followed by them to campaign events. Running a multi-platform social media campaign is not cost-free, but because it reaches a wide audience, it is a smart way to go. It especially makes sense for candidates who are targeting younger voters because social media is where they get their news. According to the Pew Research Center, millennials and Gen Zers now make up 37 percent of eligible voters.
Managing a social media campaign can take time, so some campaigns might want choose to use a third party like Bluegrass's Interactive department, to take on a task like managing their Facebook ads.
Need a Facebook page? Check out our guide to creating a Facebook page for political candidates.
Start early and campaign in many ways
No matter how you choose to campaign, building a political identity takes time. It pays to start your campaign early and reach out to voters in many ways. The goal is to make sure your message reaches voters and resonates with them so that come election day, their vote will be yours.
Need assistance with your political campaign? Give Bluegrass a call. We can handle your campaign marketing, from designing, printing and mailing campaign literature like postcards and flyers and managing a social media campaign to building mail lists of likely voters.
Interested in how Bluegrass can help?
See what we can do.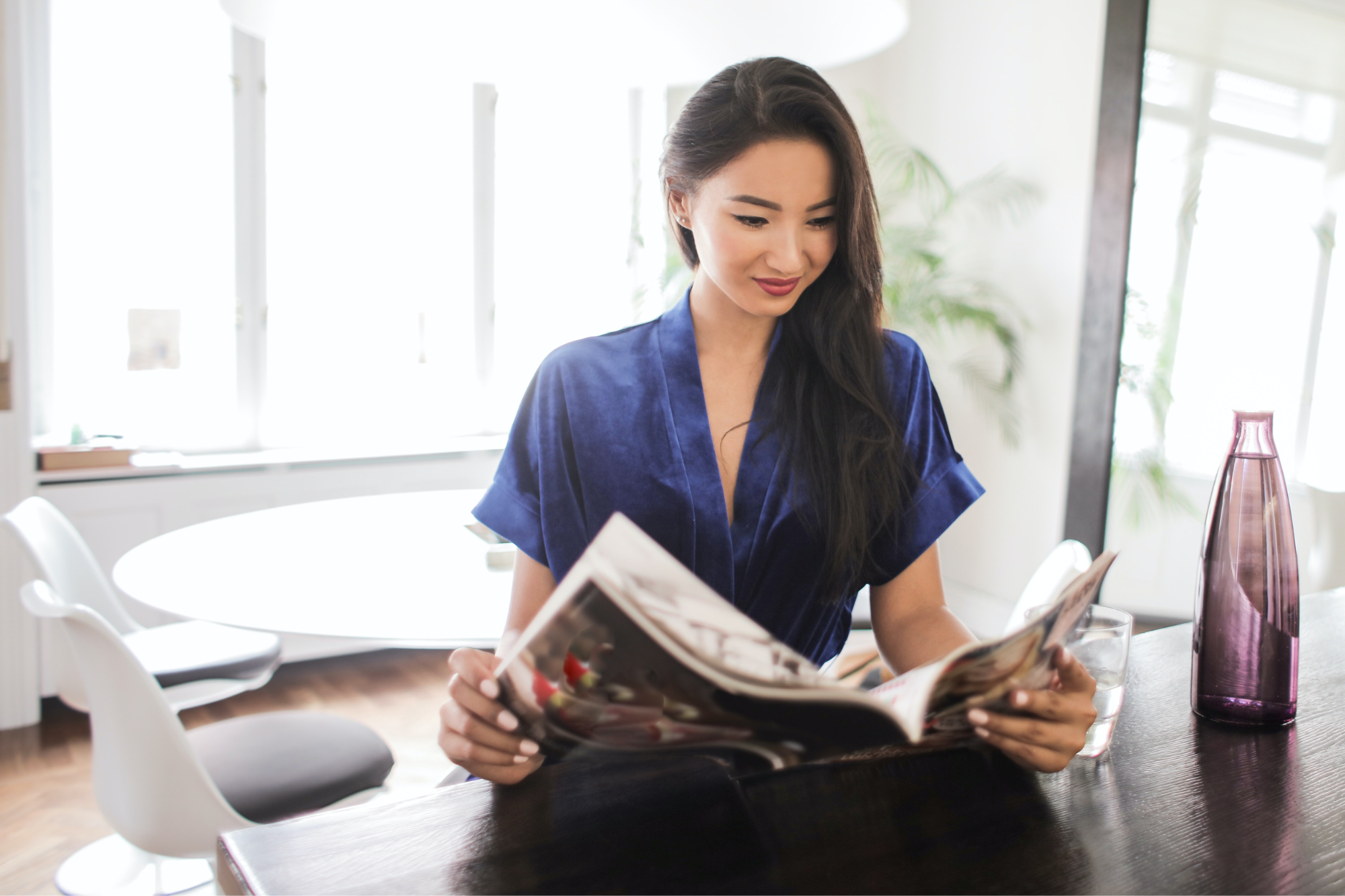 Direct Marketing
July 5, 2023