Pros & Cons of USPS Presort
Spring cleaning season is a good time for chores: cleaning out closets, tossing old paperwork, adding important events to a new calendar. It's also a good time to reevaluate business practices, including the way you handle mailings, especially since the postal services annual rate increases went into effect in late January.
Perhaps you've stepped up direct mail marketing, sending 5,000 postcards twice a year instead of the 1,000 each spring. A nonprofit might increase its requests for donations, sending appeals three times a year instead of only at the holidays.
An increase in mail volume might mean it is time to consider USPS presort, a cost savings measure.
What does USPS presort mean?
The U.S. Postal Service offers discounted rates for presorted mail. Businesses can take advantage of realizing discounted rates by doing most of the work the post office would normally do to prepare a piece for mailing.
How does presorting work? A business or a third-party mailing agent processes (sorts) letters and other mail by zip code or sub zip code. Through specialized software, mailing addresses are verified and, using special equipment, barcodes are added to each piece. Software is also used to sort the mail in specified groups. It is then delivered to the post office in trays that the USPS supplies. Mailers must follow the USPS's rules, including the minimum number of mailed pieces.
Discounts vary but are generally 35 to 65 percent for first-class presort, depending on a number of factors. The USPS website includes a handy calculator that can help determine the amount of discount a mailing would receive.
There are two classes of presort:
Standard-Catalogs, coupons and advertising flyers that aren't personalized (200-piece minimum).
First-class — Personalized mail, such as invoices and account statements (500-piece minimum).
Doing it yourself
There are a number of downsides to presorting mail in-house. It can distract staff from their primary jobs and, if the volume of mail is small, the discount will be offset by the cost of labor, equipment, and required fees.
To do presort mailings in-house requires:
Staff to prepare mailings and deliver in proper bins to the post office
An area of the office dedicated to mail preparation
Presort permits ($175 a year for each type of mail-standard and first-class)
A laser printer for the presort labels
Purchase, operation and updating of Coding Accuracy Support System (CASS)-certified software. The expense of the software, nearing $1,000 or more a year, might not be practical for small to medium volume mailers. CASS helps improve the accuracy of mailings by verifying addresses in your list against a database of deliverable addresses in the U.S.
Outsourcing to a mail specialist
Businesses of all sizes often outsource their presort mailings, contracting with an area mail specialist. Most processors will schedule regular mail pickups at their client's locations and take the mail to their facility to do all the preparation. Even small businesses whose mailings don't meet the presort mail volume minimums can still qualify for presorting if they use a mail processor. Processors can combine all their clients' mailings to reach the numbers of pieces required by the USPS for presort discounts.
Pros of outsourcing presorting to mail processor
Cost savings is the biggest motivator for businesses to do presort mailing. When businesses contract with a third party, their discount will be smaller because the processor will take an agreed-upon percentage of the discount for their work, but the business will still save money on postage.
Generally, presorted mail is processed faster when it is done by a professional mailing processor. Most processors have guaranteed turnaround times.
Presorting streamlines the mailing process. Having professionals presort a business's mail gets mail to the post office quicker so that it can be delivered faster.
Having a mailing processor work with the post office eliminates mailing hassles and headaches for businesses. They no longer have to keep up on changes in postal service rules and regulations, worry about software and equipment updates or rush to the post office to drop off their mail trays. Mail processors keep up with all of the latest USPS requirements and their equipment and software will be up to date and meet all postal services rules and regulations.
If you'd like to learn more about the advantages of USPS presort mailings, give us a call.
Interested in how Bluegrass can help?
See what we can do.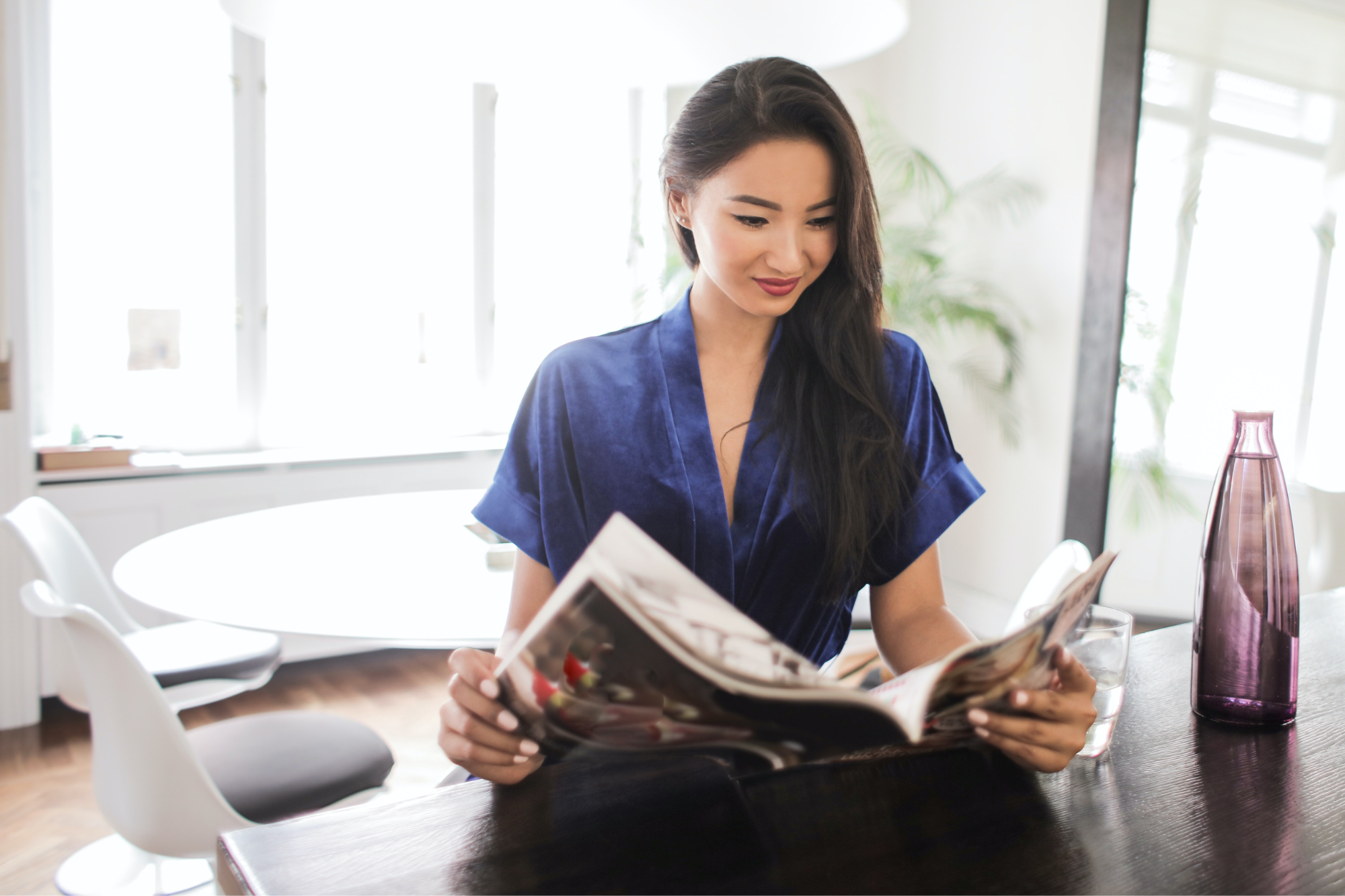 Direct Marketing
July 5, 2023