Start 2016 With 4 Direct Mail Goals
I ran across that funny little note on the Internet. It sums up how New Year's resolutions work–or don't work–for most of us. Instead of wasting time on pointless resolutions, wouldn't it be better to spend time setting annual, measurable goals for our businesses?
I'd love to see businesses give their direct mail marketing more thought. A few hours invested in setting goals and strategies, I believe, will pay off in tangible ways. For example, boosted sales, new customers and increased donations. Here are four goals I recommend setting for 2016.
Out with the old; try something new.
If you are a late adopter, jump in and give direct mail marketing a try. There's a reason 82 percent of companies that used direct mail last year plan to use it again in 2016. If you have used direct mail, change the way you use it in some way. If you always send your sales letter in a traditional letter-sized envelope, try an oversized envelope instead. It's been found to be the format that gets the best response. (Postcards are hot on its heels.)
Repetition rocks. Make mailings multiple.
Direct mail is like lifting weight–repetition is what makes it strong and builds its muscle. Sending only one mailing to your target audience is the biggest single mistake made in direct mail. Make sure your budget is big enough to support a true direct mail campaign — a series of mailings sent to the same audience over a few weeks, months or even a year. Repetition makes people remember your company.
Be smart and map out a strategy.
Grab a calendar. Gather your staff. Talk about when your business most needs the boost that direct mail brings. Is summer a slow season? Design a series of creative post cards to grab attention and increase customer traffic. Does your nonprofit struggle to attract guests for its annual fund raiser each year? Start early with a Save the Date card followed by an invitation and several enticing reminders.
Make your list and check it twice.
If repetition builds strength, your mailing list is the key to hitting your target audience with accuracy. Work with mailing professionals to ensure that your mailing list represents the audience you are trying to reach. Those pros can also help keep your mailing list clean and tidy. Cluttered mailing lists–peppered with outdated and duplicate addresses–waste millions of dollars each year.
Interested in how Bluegrass can help?
See what we can do.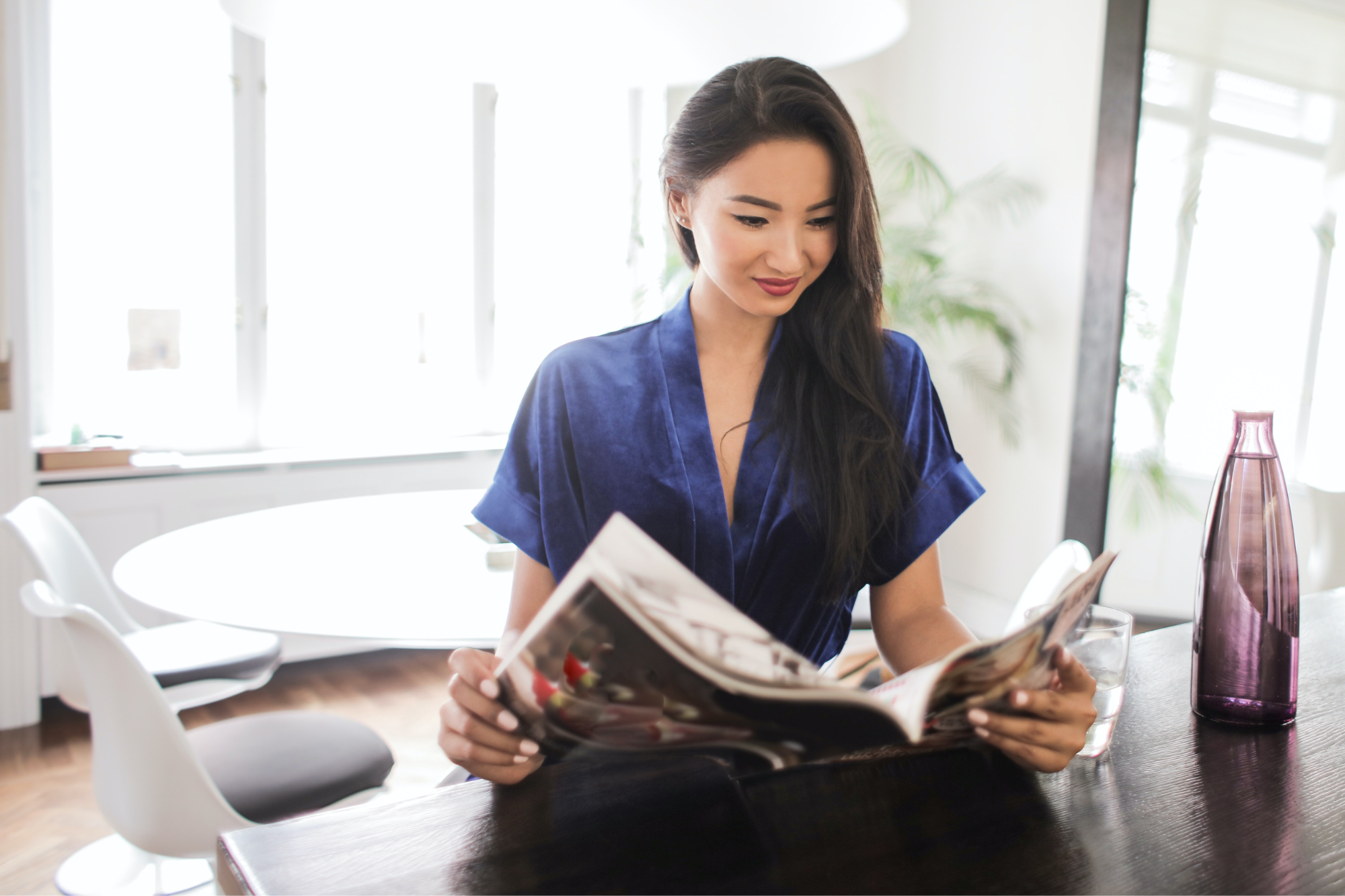 Direct Marketing
July 5, 2023