The Benefits of Call Tracking for Direct Mail Campaigns
When direct mail isn't linked to any trackable process it's largely unknown whether or not your mail campaign is doing the heavy lifting that it needs to be doing. Previously, tracking phone engagement with direct mail pieces meant buying up multiple, unique phone numbers for each piece of mail, or even each demographic, depending on the data you were most interested in.
Thankfully, with our Amplify service, you can benefit from simple, "plug-and-play" call tracking on any of your direct mail campaigns. With Amplify's innovative call tracking technology, you also get much more than meets the eye.
Identify Callers by their Demographic
With just one unique phone number, Amplify can hone in on your most-engaged demographic and retrieve important data about who is responding the most to your direct mail.
Demographic tracking will take your marketing from reactive to proactive; it's a fact. With call tracking through Amplify, you answer the who, what, and why questions about your audience so you can speak directly to them.
Collect Your Callers' Geographic Locations
Geography isn't just for the classroom, it's an important part of understanding where your messaging is going. Call tracking puts geographic data at your fingertips, which will give you further insight into the minds of your audience.
Are they hip, chic, bohemian, or maybe working class? Where a person puts down their roots says a lot about them. Geographic and demographic data, when paired together, give you a fuller picture of your ideal customer. When you know exactly who you're talking to, it's that much easier to have something worth saying.
Analyze the Performance of Your Marketing Pieces
When tracking metrics are as easy as they are with Amplify it gives you time to dive even further into the anatomy of your campaign. Marketing performance can be easy to observe when cutting-edge analytics technology you need is just one or two clicks away.
Setting up multiple phone numbers is trivial today compared to the analog days of phone technicians and lengthy calls to your phone company. With Amplify, setting up multiple numbers is a breeze so you can compare the performance of multiple versions of the same direct mail piece and answer the question; which of these generates more phone calls?
When you use the right tools, you can have your cake and eat it, too. Finding out what sticks and what doesn't using Amplify isn't an enormous, expensive chore; it's a feature.
Manage & Track Customer Assurance Metrics
Even the best marketing will ultimately fall short if the quality of your customer service is lacking. People want fast, high-quality support that feels personal. Although, how can you rest assured knowing that that's what your customers are getting?
Call tracking with Amplify comes with call recording out-of-the-box. When every interaction with your audience is recorded, you not only have peace-of-mind that your business embodies the friendly face you've always wanted it to; you also have priceless data on the kinds of questions your customers have and what interests them most about your product or service. Knowing what your customers are saying about you gives you the power to steer the conversation.
Call Tracking is a Tool to Connect the Dots Between Satisfaction, Engagement, & Efficacy
With direct mail marketing, you're oftentimes left with the feeling that you have a lot of precious information about your brand engagement right in front of you; you just can't quite connect the dots.
Built-in tools like Amplify's call tracking are the data-driven connections that bridge those gaps, bring your metrics together, and gives you a clear picture of your marketing. With these tools, you'll better understand the relationship your customers have with your business. Best of all, call tracking is just one of the tools that Amplify offers.
Interested in how Bluegrass can help?
See what we can do.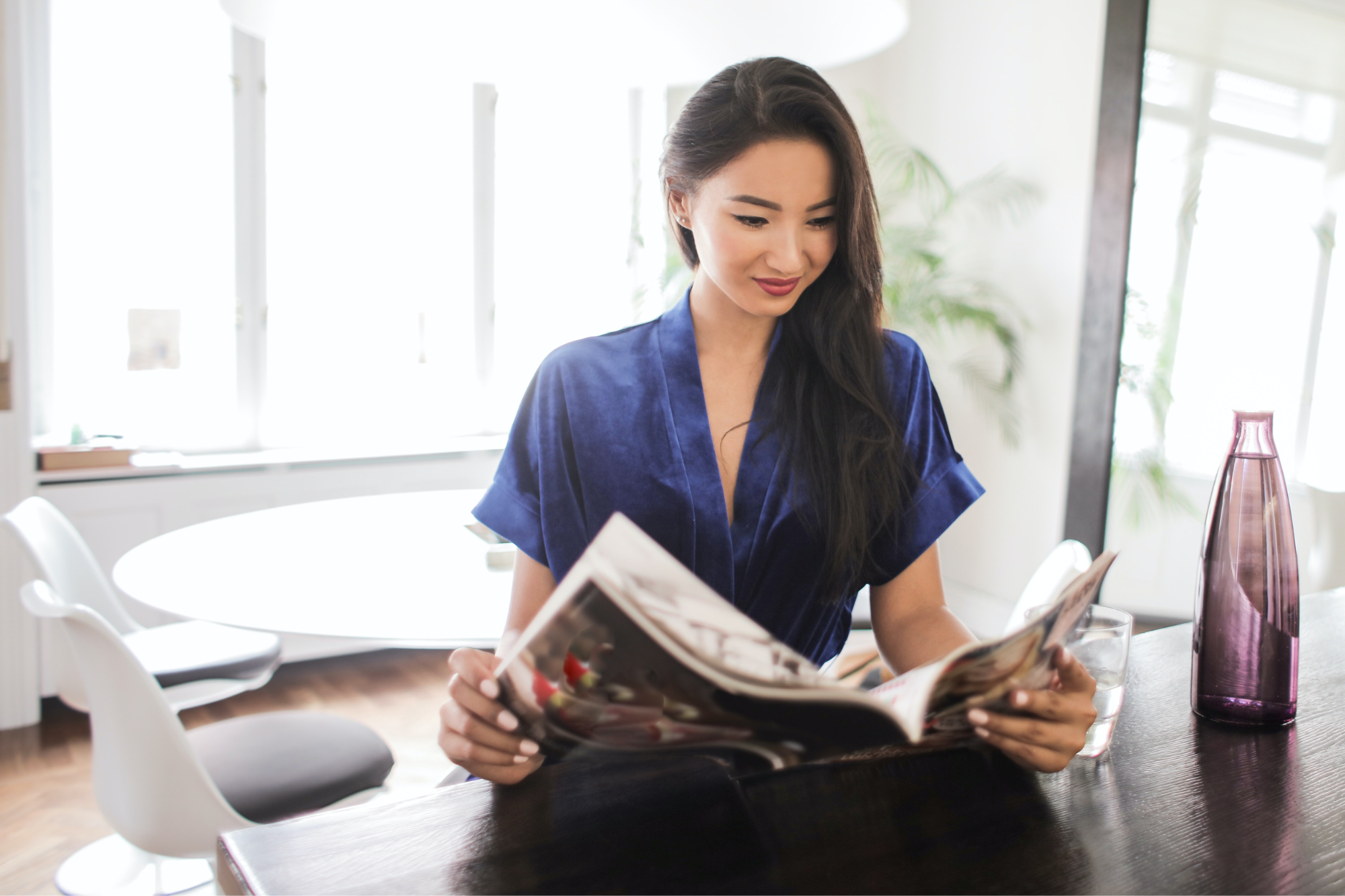 Direct Marketing
July 5, 2023