Variable Data Printing: How To Boost Your Direct Mail Results
Personalization is a driving force in all marketing today, but especially when it comes to direct mail.
Personalization with Variable Data Printing
When it comes to your marketing, printing, and mailing strategies, are you taking advantage of the many benefits of Variable Data Printing (VDP)?
Standard Variable Data Printing has been around for 25 years. It has evolved over the years to include larger publications, specialty items, higher volume printing, and more creative uses. Product manuals, company newsletters, insurance policies are all being printed with variable data.
Variable Data Printing uses high-speed systems to collect a customer's information from your database, develop a message specific to them, and then print a custom graphic that drives home a personalized message. This is all done in real-time during the printing process so that each piece that goes out is uniquely customized for each customer.
If you take the time to tailor your print messages and graphics to the recipient, you will get a higher response rate. Standard direct mail is out; targeted messages to unique individuals are in. At Bluegrass, we produce colorful, high-quality, personalized graphics using the latest hardware and software. Each mail piece is different and relevant. VDP can produce:
Unique, individual offers to each recipient.
Different images, text, and call to action on each piece of mail.
Full quality color or black-and-white printing.
Why Use VDP?
Don't send 5,000 pieces with a single message and expect a great response. Customize your direct mail so that it stands out amongst the rest. When your business is paying attention to a potential customer's needs and wants, you will be remembered. No one remembers the meaningless mail piece addressed to the Current Resident.
VDP is great for postcards, flyers, letters, or corporate communications. Data-driven communication works, no matter what your industry application. Variable data is easier to work with than you think and it gets results.
It is easy to track data and results from a digital campaign, but how do you track results with a direct mail campaign? Knowing how many visits you had to your landing page, how many coupons were redeemed, how many phone calls you received, or USPS® Informed Visibility numbers is key to understanding your marketing strategy. With this information, you can measure success and make adjustments as needed.
VDP Examples
If you run a pizza pick-up and delivery business, bring us your customer database and we'll help prepare and mail marketing pieces that remind pizza lovers what their favorite pizzas are (based on past store sales or deliveries) and that they are on sale just for them, this week.
A tire store operator can lure return customers in the door by reminding them that their four P225/60R16 Firestone tires are due for a rotation. Chances are you also offer brake work, oil changes, and other services. Remind the customer of the last time they serviced their vehicle and give them a special offer on a new service.
Landscaping firms could appeal to new homeowners. "Let us design a landscape plan that makes a statement." They might target the elderly with offers of year-round services for one fee – plant flower beds, cut grass, rake leaves, and shovel snow.
The options are endless and this works for every industry.
Create a Direct Mail Piece You Are Proud Of
If you have a lot of direct mail pieces, variable data printing can be the solution to higher engagement rates and more efficient marketing. But how do you get started? Let us help! We know all too well the challenges associated with traditional direct mail campaigns, but we also know how to overcome them. We are ready when you are.
Interested in how Bluegrass can help?
See what we can do.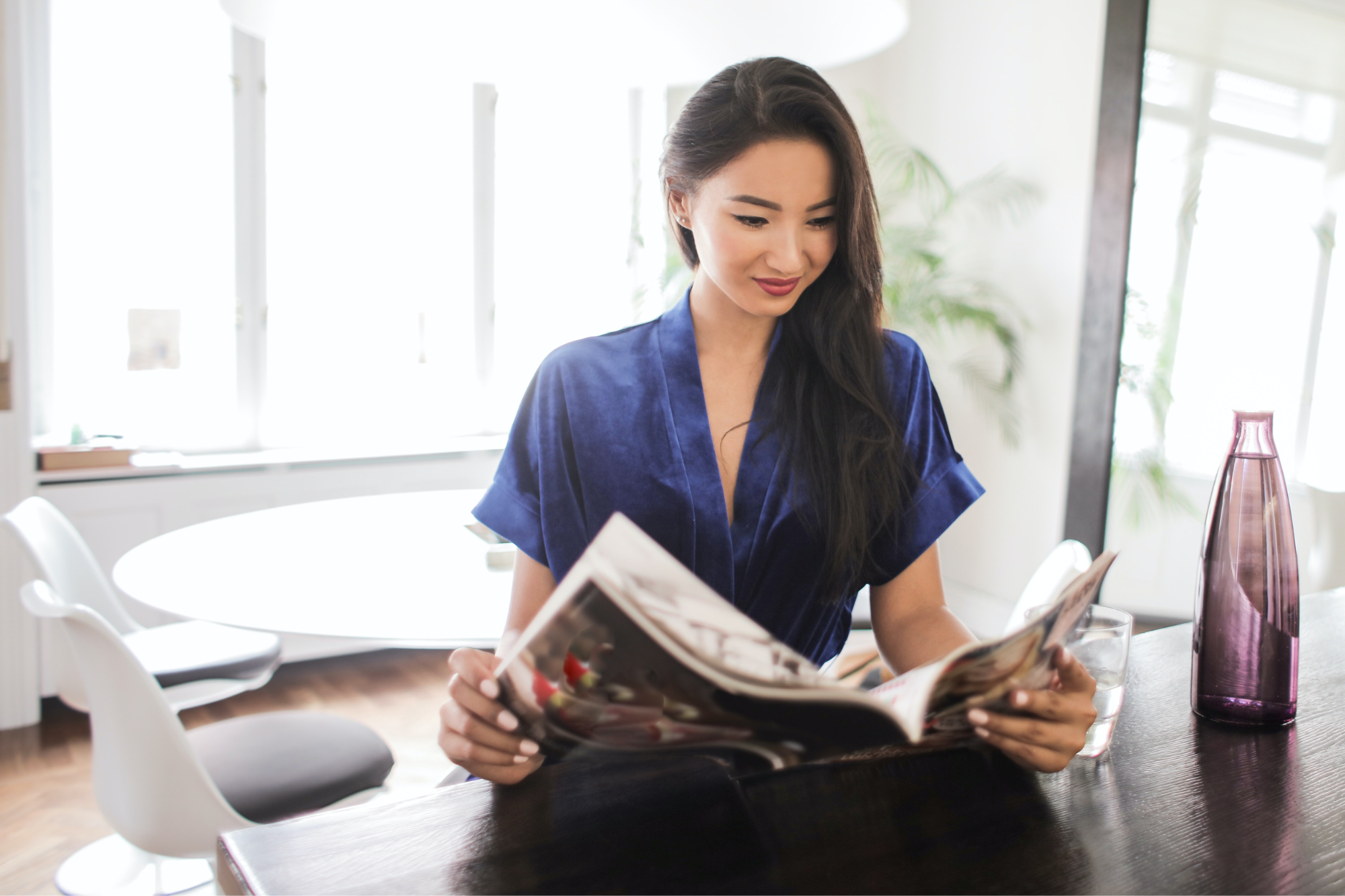 Direct Marketing
July 5, 2023