Why The Deceased Still Receive Mail
We hear this question a lot. Long after the last sympathy notes have been delivered, mail often continues to arrive for deceased loved ones. It's a problem caused by the multitude of records that become attached to our names over the course of a lifetime. There is no one form or call that will eliminate the problem, but there are several measures that can be taken to slow and eventually stop the mail.
Remove the deceased's name from records
People often leave records in a deceased person's name for security and other reasons. The best example is the widow who leaves a phone listed in her husband's name, after he has died, so that others won't know she lives alone. Property and voting records are also left unchanged in many cases. Telephone directories and real estate and voting records are all used to create mailing lists. It would be wise to notify officials to change voting and property records and to talk with security professionals about other ways to ensure your safety and security.
Report the death to the Social Security Administration
Be sure you or your funeral director reports the death to the Social Security Administration using SSA-721 form. Most funeral directors will take care of this for families.
Complete the Deceased Do Not Contact form
Ten years ago, the Direct Marketing Association created a short, simple form that removes deceased people from the mailing lists that its members create and that are leased by all sorts of companies that send out direct mail, from the pizza parlor around the corner to your favorite nonprofit organizations. This Deceased Do Not Contact list (DDNC) is sent to DMA members at least every three months and they are required, as DMA members, to remove those on the DDNC list from their lists.
Interested in how Bluegrass can help?
See what we can do.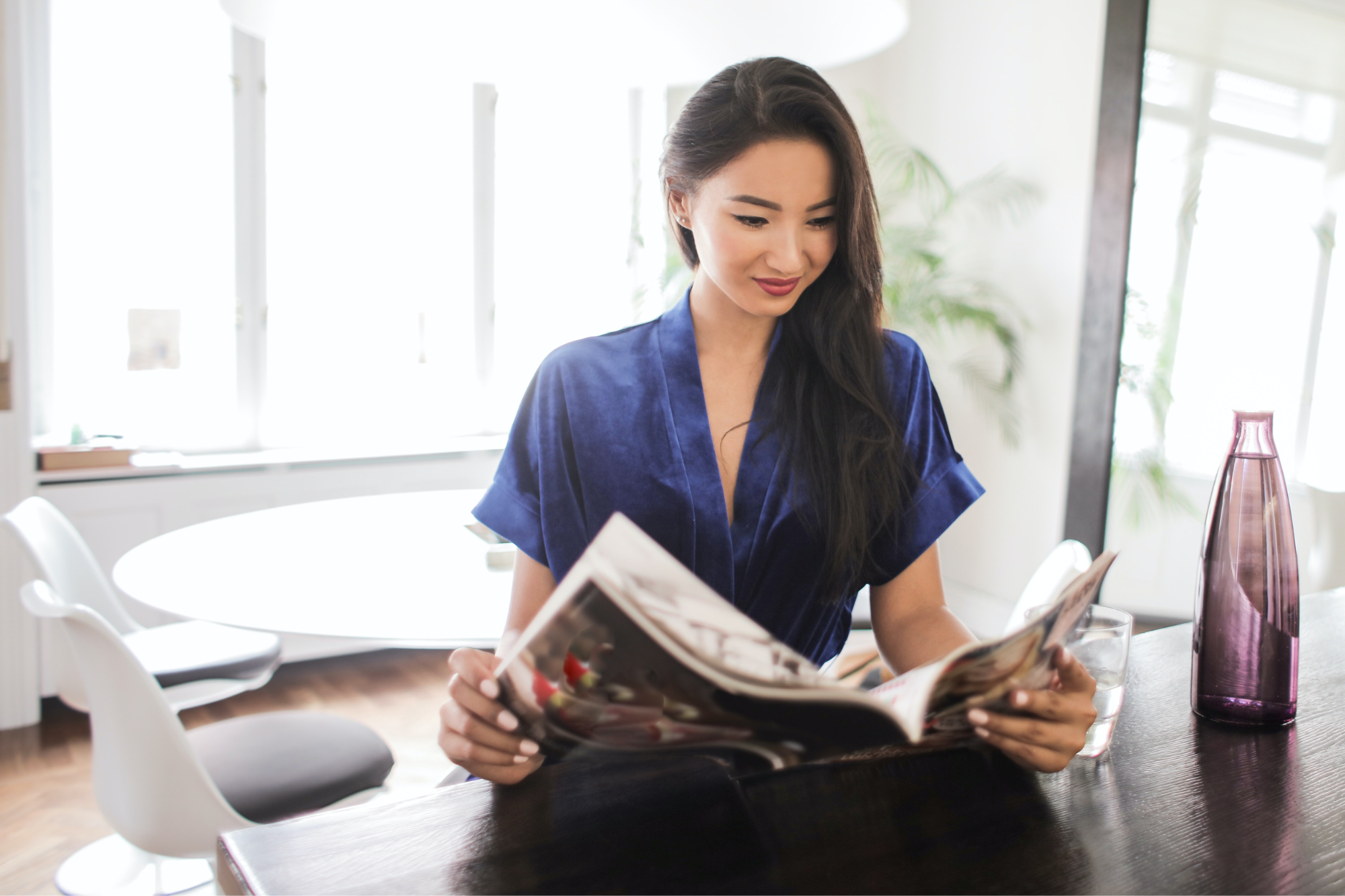 Direct Marketing
July 5, 2023